New Arrivals
Discover our latest capsules inspired by a cured selection of artworks that will accompany you in the new season
About us
OUR MISSION GIVES US THE CHANCE TO REDISCOVER TIMELESS ARTWORKS FROM THE PAST AND TO COLLABORATE WITH ARTISTS FROM OUR TIME, RESULTING IN UNIQUE GARMENTS MEANINGFUL TO THEIR OWNERS.
Made in Eu
High quality garments.
Art based
Inspired by your favourite artists.
Limited capsules
Uniqueness is in our core.
Sustainable fabrics
Our planet, our responsability.
Worldwide shipping
Express Shipping in Europe and abroad.
The concept of Artwear
Since 2018

©
Established in 2018, Bagouve came to life as a result of the fusion between art and fashion.

Understanding art as the creative expression of one's identity and fashion as its vessel, Bagouve's purpose is to allow individuals to convey their personalities through sustainable clothing inspired by works of art.

Our mission gives us the chance to rediscover timeless pieces from the past and to collaborate with artists from our time, resulting in exclusive garments meaningful to their owners.

We call this new concept: artwear.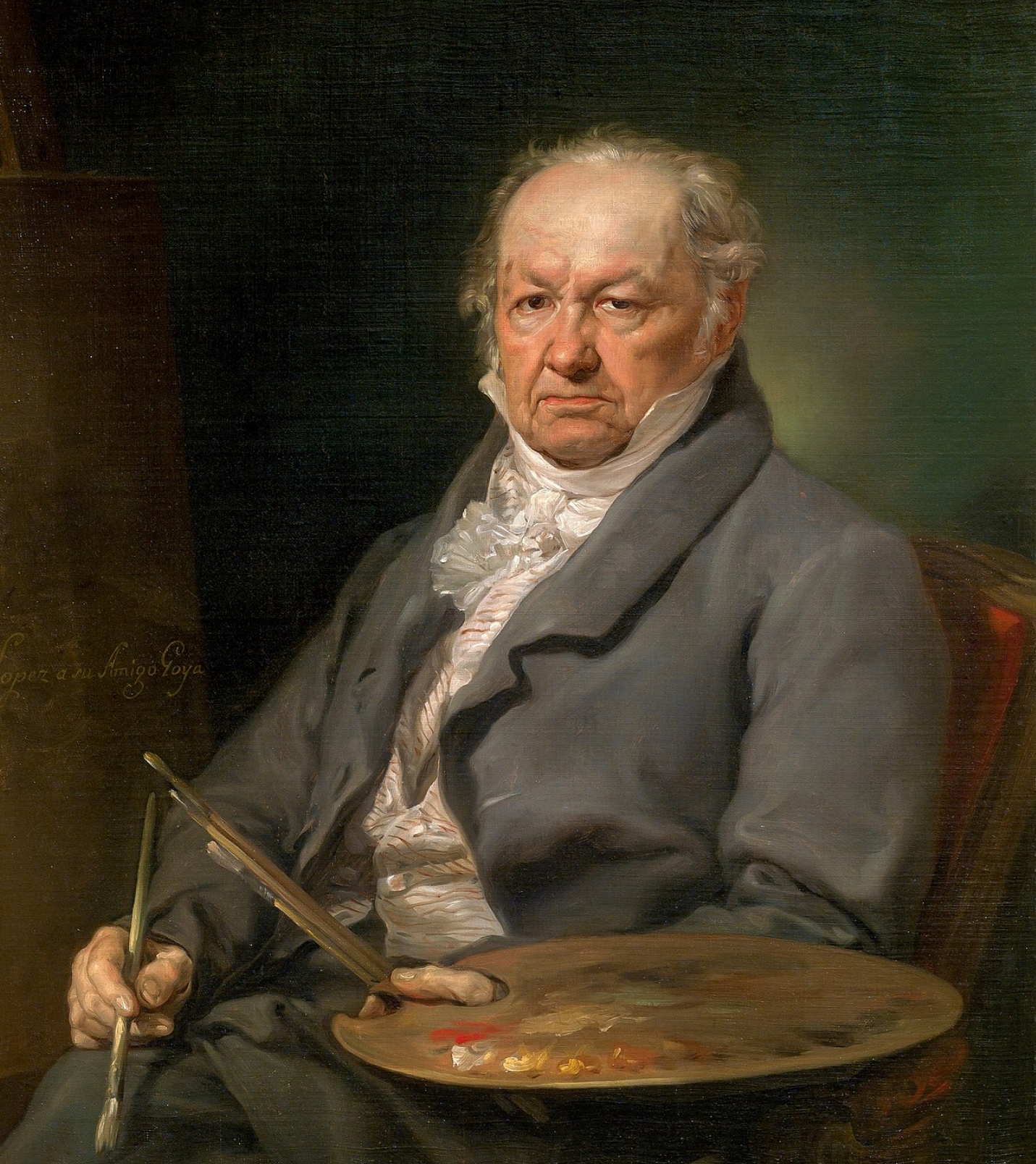 SWIMMING AGAINST THE TIDE OF FAST-FASHION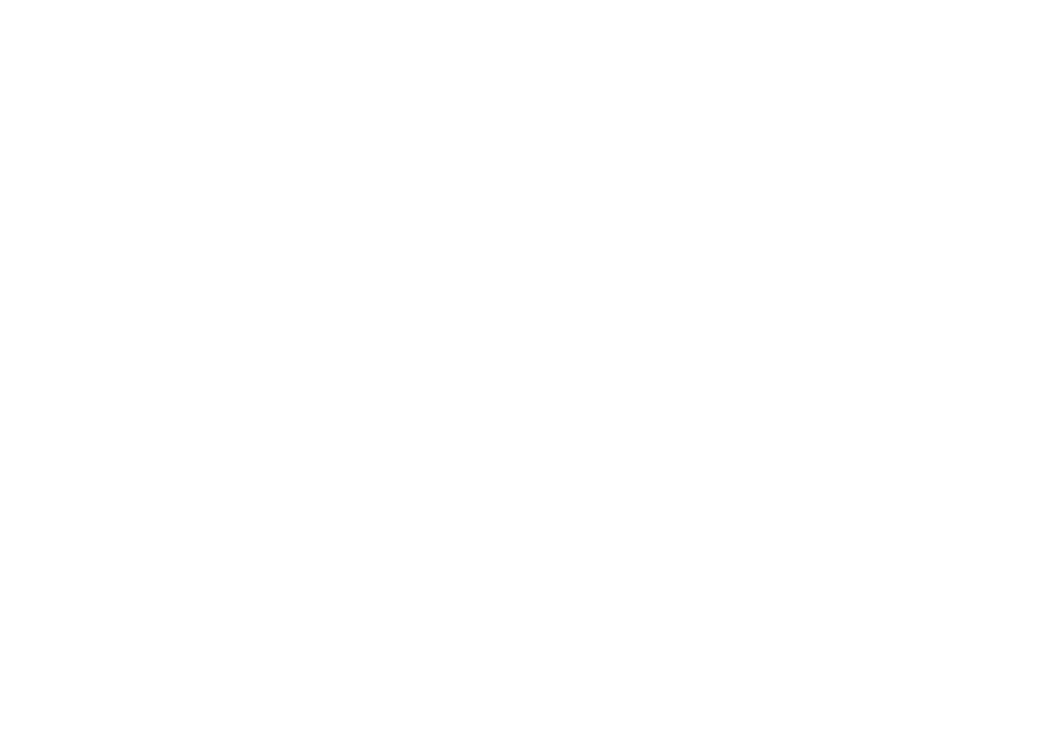 We create limited edition capsules where each garment comes individually stamped with its production number.

We limit the number of units produced and number them one by one to remark the uniqueness and the importance of every garment that we make.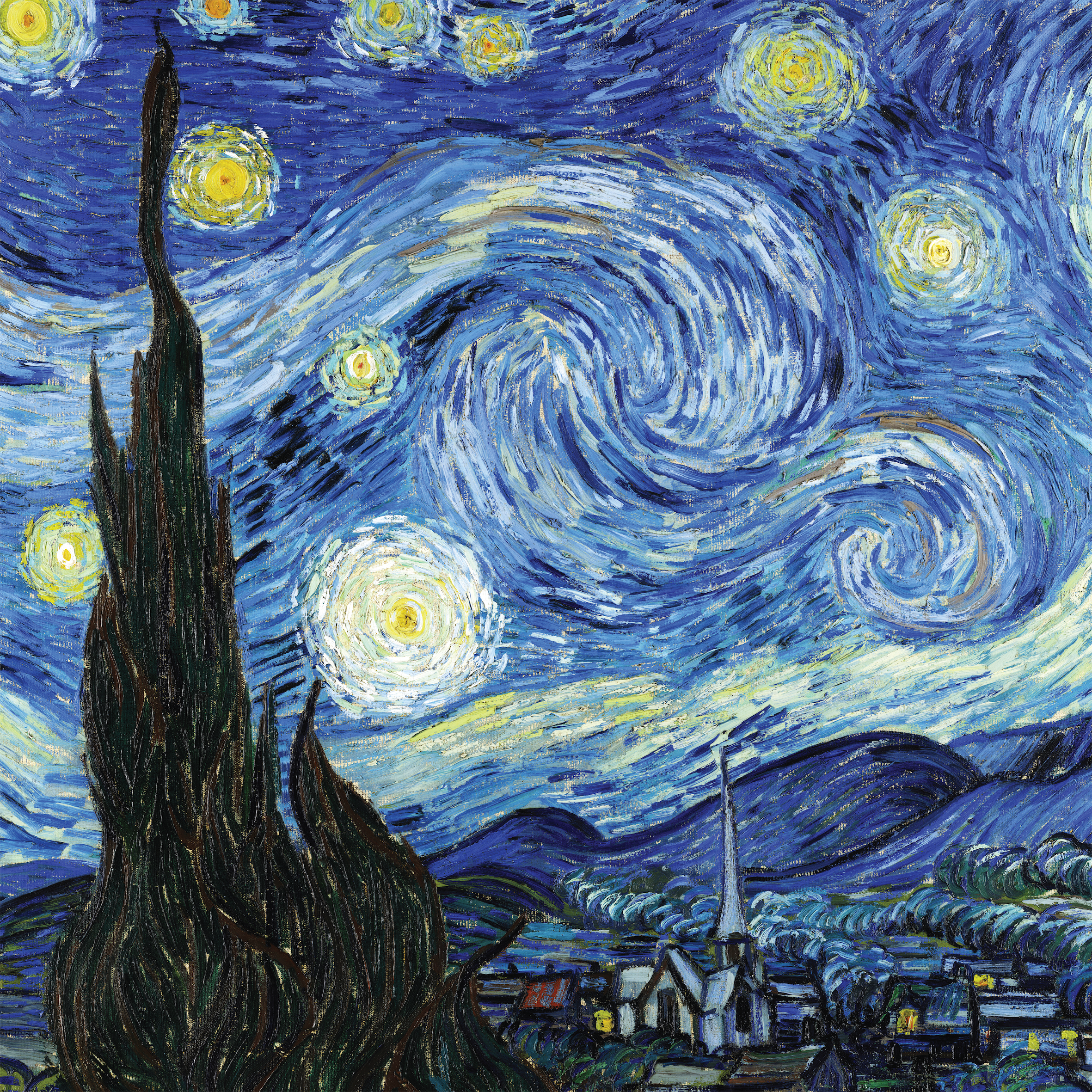 ROAD TO ZERO CARBON FOOTPRINT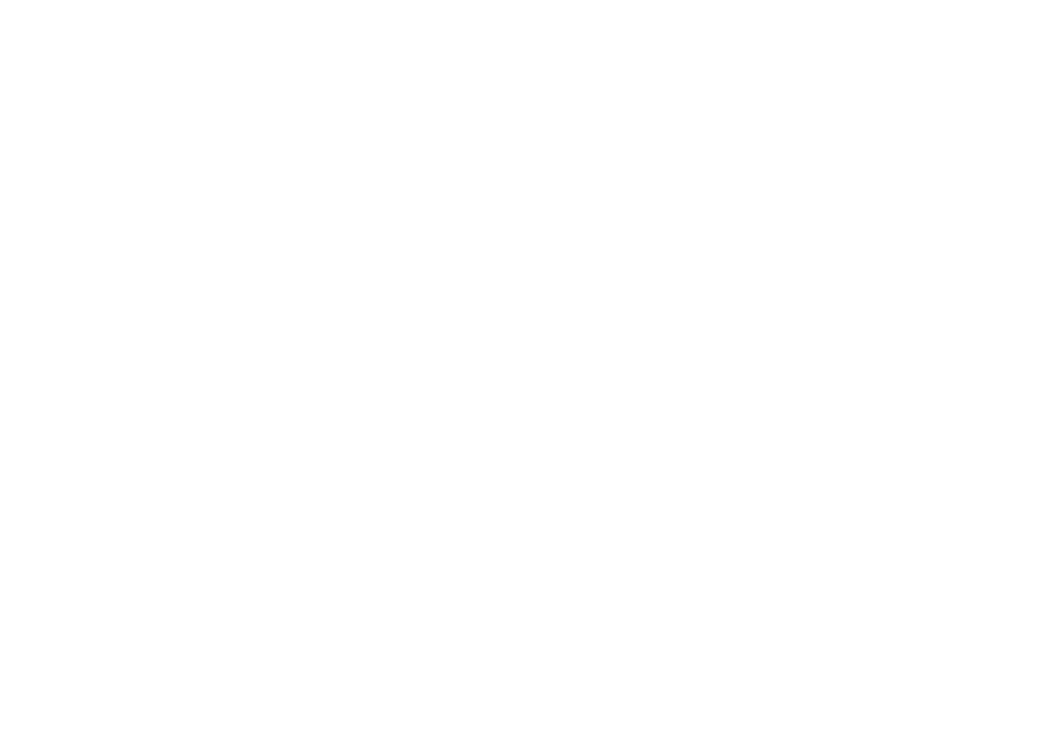 At Bagouve, we are aware of the impact that fashion has on the environment and we believe that it is our responsibility to be mindful all throughout the production process in order to reduce our carbon footprint.

So far, we produce all our garments in the EU using sustainable fabrics and tints, as well as recycled and compostable materials for our packaging.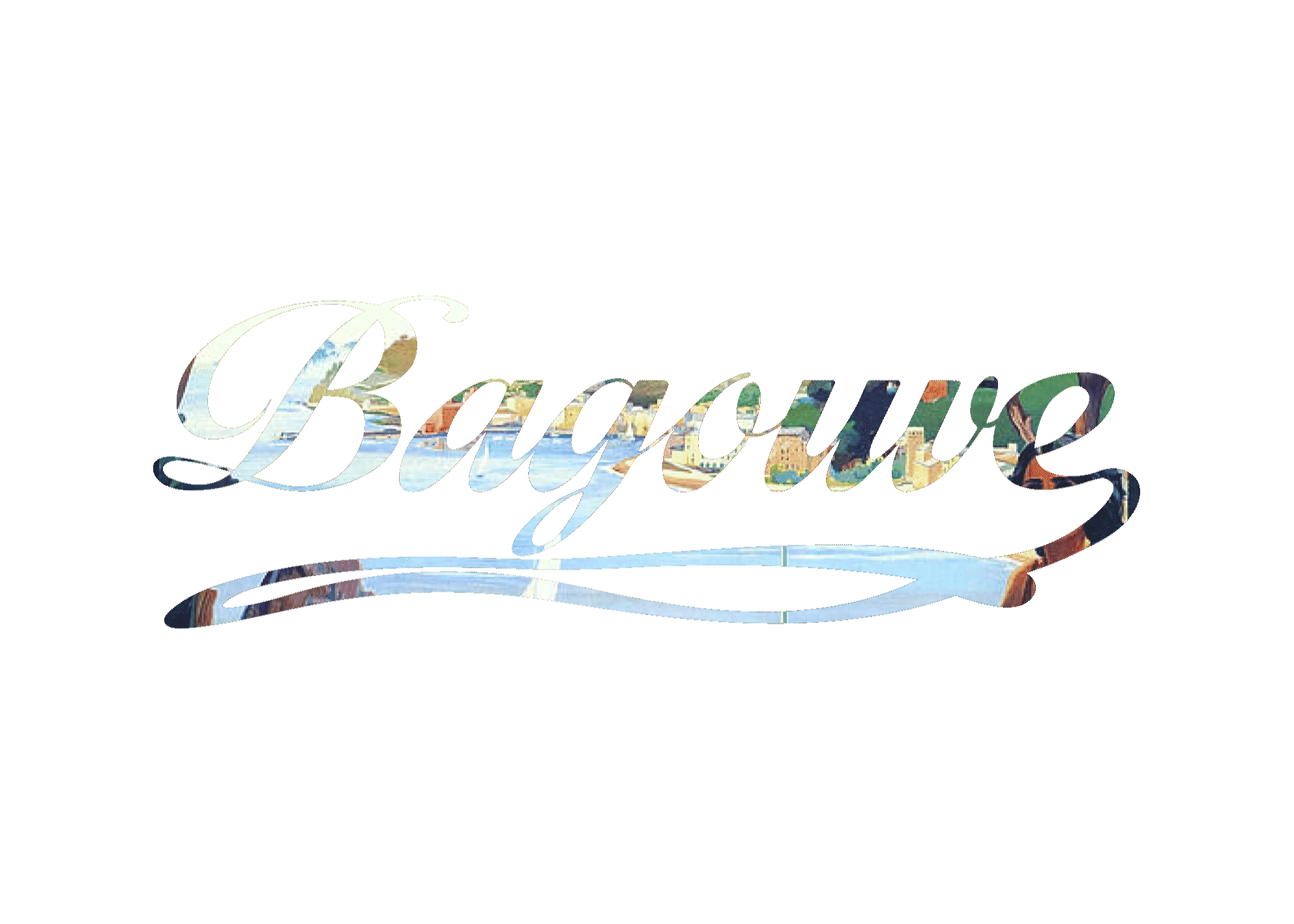 Worldwide shipping
Express Shipping in Europe and abroad.
Quality garments
Made in EU with sustainable fabrics.
Secure payment
Visa, Paypal, Mastercard, iDeal and more.